About Tamara
Tamara Jones is an Alberta Appointed Marriage Commissioner serving the City of Calgary and surrounding areas. She is 45 years old and is the youngest person to receive this prestigious appointment from Minister of Service Alberta ~ ever! She has performed over 3000+ marriage ceremonies over the past 11 years and is truly passionate at what she does.
Tamara has earned a reputation in the wedding industry as a Wedding Specialist combining professionalism and light heartedness. It's all about balance and feels it is important that her clients ENJOY their marriage ceremony by providing customized marriage ceremonies and exceptional customer service. ALWAYS.
Over the years she has advocated passionately for marriage equality in the LGBTQ community, as well, she has mentored young people by boosting their self-confidence and self-worth, to stay positive, pursue their goals, dream BIG and go for it.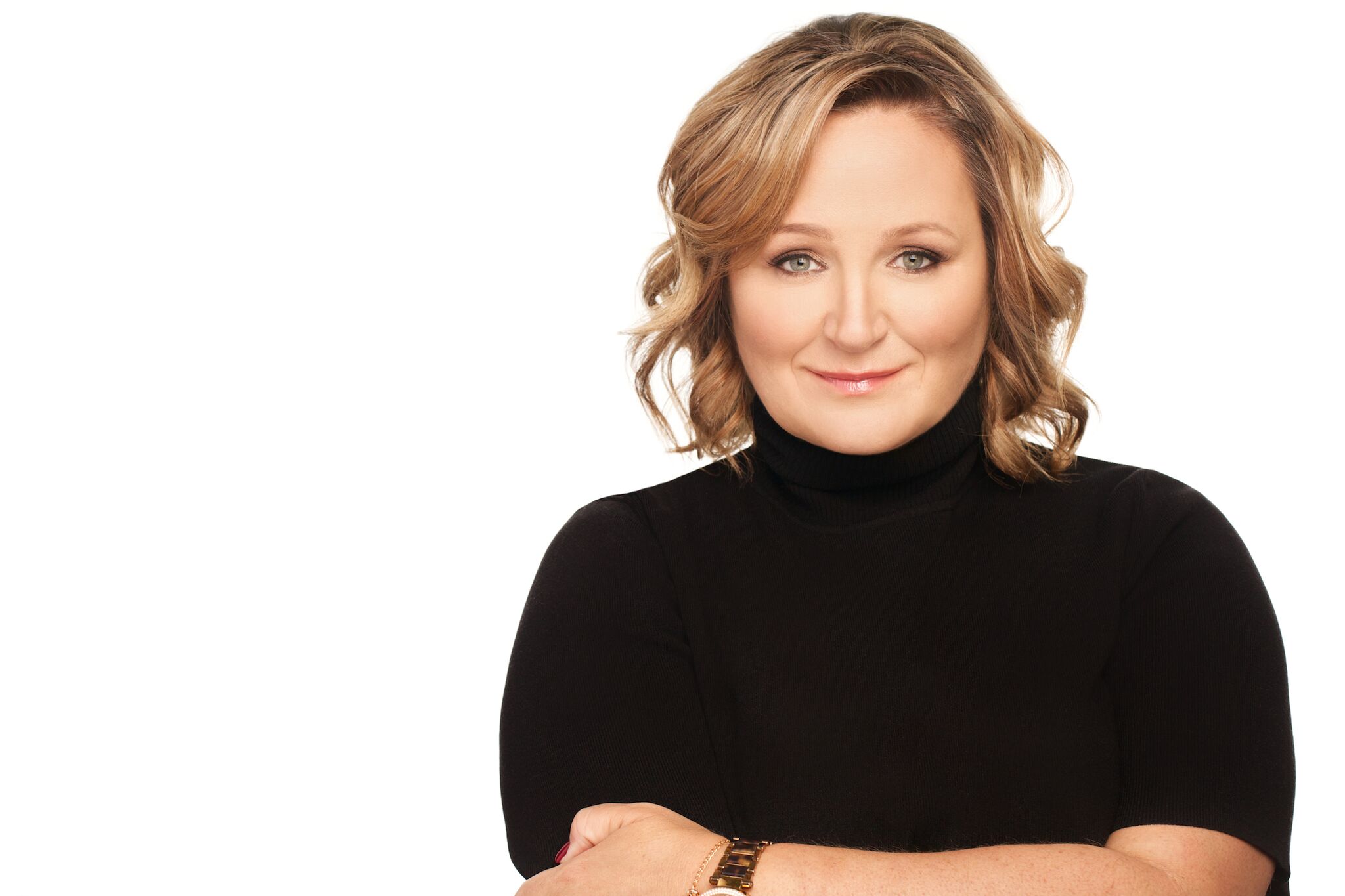 Active Provincial Marriage Commissioner for over 10 years
Active Commissioner for Oaths for over 25 years
Advocate and Spokesperson for Prevention of Domestic Violence
Year 1'er at WestJet Airlines – 11 years
Past graduate of University of Calgary
20 years of public speaking credentials (including speaking to local and national media)
Active member in local community
Passionate advocate for marriage equality for the LGBT community
Member of Board of Directors for Wishing Well Wedding and Event Foundation, a charity that gifts weddings to couples where one of the partners is dealing with a life-threatening illness.
Past Nominee Calgary Top 40 under 40
Speaker for Calgary 2016 YWCA Walk-a-Mile in Her Shoes Campaign Past speaker at Canadian Association of Threat Assessment Professionals convention
Volunteer for boys' schools and sports teams